10 Young Activists using Art to Create Change
Politics and art have always been deeply connected. Art has always been used to challenge the status quo and empower silenced voices. From Banksy's political street art to David Alfaro Siqeuiros' murals to the songs of Fela Kuti, there is no shortage of examples of creatives that spread their political message through art. We also must not forget the creativity and contributions of young people, who make up nearly half of the world's population, who have been at the forefront of rights' struggles across the globe and who are using art to subvert harmful systems. Here are 10 activists using art to disrupt the status quo, amplify repressed voices, and provoke and inspire change.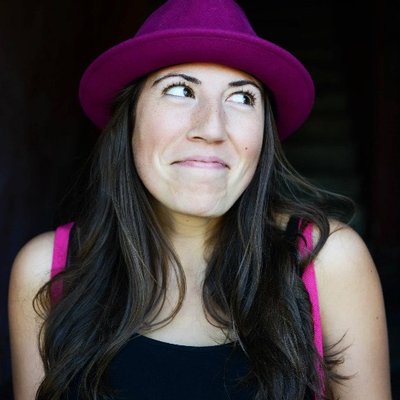 1. Madeline Sayet // @MadelineSayet
Madeline Sayet is a Native American director, writer, performer, and educator. As a member of the Mohegan tribe, Sayet reimagines classic plays "to give voice to those who have been silenced." Sayet stages classic plays with completely Native casts. By bringing these performances to life with an untraditional cast she hopes to show that Native people are more than the typical tokenized characters they often perform. In fact, they can occupy many different roles. Madeline Sayet is a recipient of The White House Champion of Change Award for her work as a director, writer, performer, and educator.
2.Daniel Arzola // @Arzola_d
Arzola used his love of graphic design to challenge bigotry and inspire LGBTQIA+ people through his artivism. In his home country of Venezuela, Arzola experienced violence and discrimination because of his sexuality. In 2013, Madonna retweeted one of his illustrations and his work went viral shortly after. Unfortunately, following this recognition he began receivingdeath threats and had to flee Venezuela.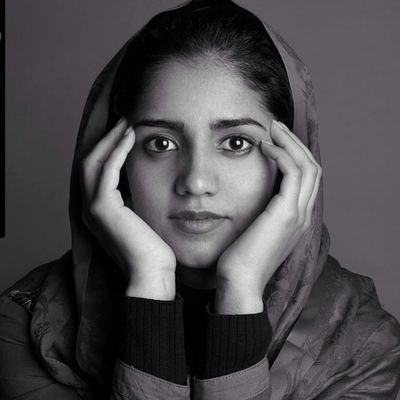 3. Sonita Alizadoh // @SonitaAlizadeh
Sonita Alizadoh is an Afghan rapper and activist or 'raptivist' who spoke up against forced child marriages, after having been almost forcibly married as a child herself, twice. She was almost married off first when she was 10 years old and again when she was 16 years of age. She reacted to her experience by creating a song and video entitled "Brides for Sale." In an interview with Rolling Stone, Sonita explained the potential risks of the video when she said, "My voice shouldn't be heard since it's against Sharia. Women must remain silent; this is our tradition." The video received international attention, and Sonita, continues to perform rap.
Johannesburg Office
CIVICUS
25 Owl Street, 6th Floor
Johannesburg, 2092
Tel: +27 (0)11 833 5959
Fax: +27 (0)11 833 7997
Geneva Office
11 Avenue de la Paix
CH-1202
Geneva
Tel: +41 (0)22 733 3435
Washington DC Office
CIVICUS World Alliance
1775 Eye Street NW Suite 1150
Washington DC 20006, USA

New York Office
205 East 42nd Street, 15th Floor
New York, New York, 10017
London Office
Unit 60
Eurolink Business Centre
49 Effra Road
SW2 1BZ, London
Tel: +44 (0)20 7733 9696